Introducing payment requests
Give your guests more opportunities to pay you.
Your audience just got big!
With some well-known household names, ChaletManager will open a whole new door.
€425 million+ bookings managed
We also help process millions of Euros of booking payments each year via ChaletManager.
Hundreds of global chalets
Properties across the globe helping tens of thousands of guests trust ChaletManager each year.
First, let's talk about
you
You need an application, one which is simple and intuitive, that gives you control of your chalet business
- not just who is staying this week but full-on, total management. You want it to grow with you.
You want it to be flexible and cost effective. You want it to be robust and secure. We know, because we wanted it too.
So we built ChaletManager - for all of us.

It goes
anywhere
ChaletManager in your pocket on any smart device.
Need quick access when your out and about? ChaletManager can be used on any smart device, allowing you to access your information wherever you are. Be it on the slopes or heading to pick up a transfer, ChaletManager is at your fingertips.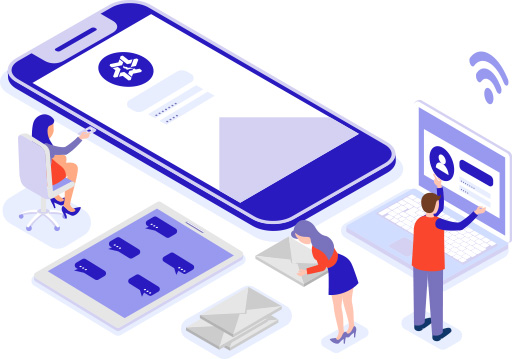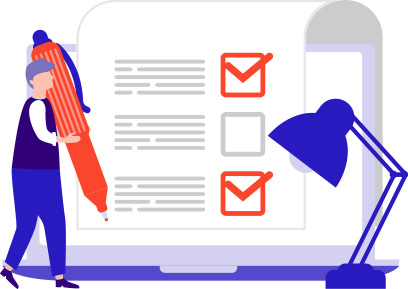 Puts
you

in control

Total flexibility over what your guests and users see. Design your MyBooking area, customise your enquiry form, and have complete control of your ChaletManager system.
Fits

a treat

ChaletManager integrates seamlessly into your website.

You can use ChaletManager's real-time availability calendar and enquiries form on your website. Our code makes this a simple task and gives you the knowledge that all your information within ChaletManager is displayed the right way.